What is workers compensation and what strategies can companies use to ensure compliance with workers compensation in the cannabis industry?
Workers Compensation is a form of insurance providing wage replacement and medical benefits to employees injured in the course of employment. Workers compensation is required by state law, and not having workers compensation is a huge risk for employers.

In this session, we will learn:
- Who regulates workers compensation
- What is workers compensation
- Who is covered by workers compensation
- The risks of not having workers compensation
- How workers compensation is calculated
- Hidden things business owners aren't thinking about
- How the cannabis industry compares to other industries
Our experts include the following: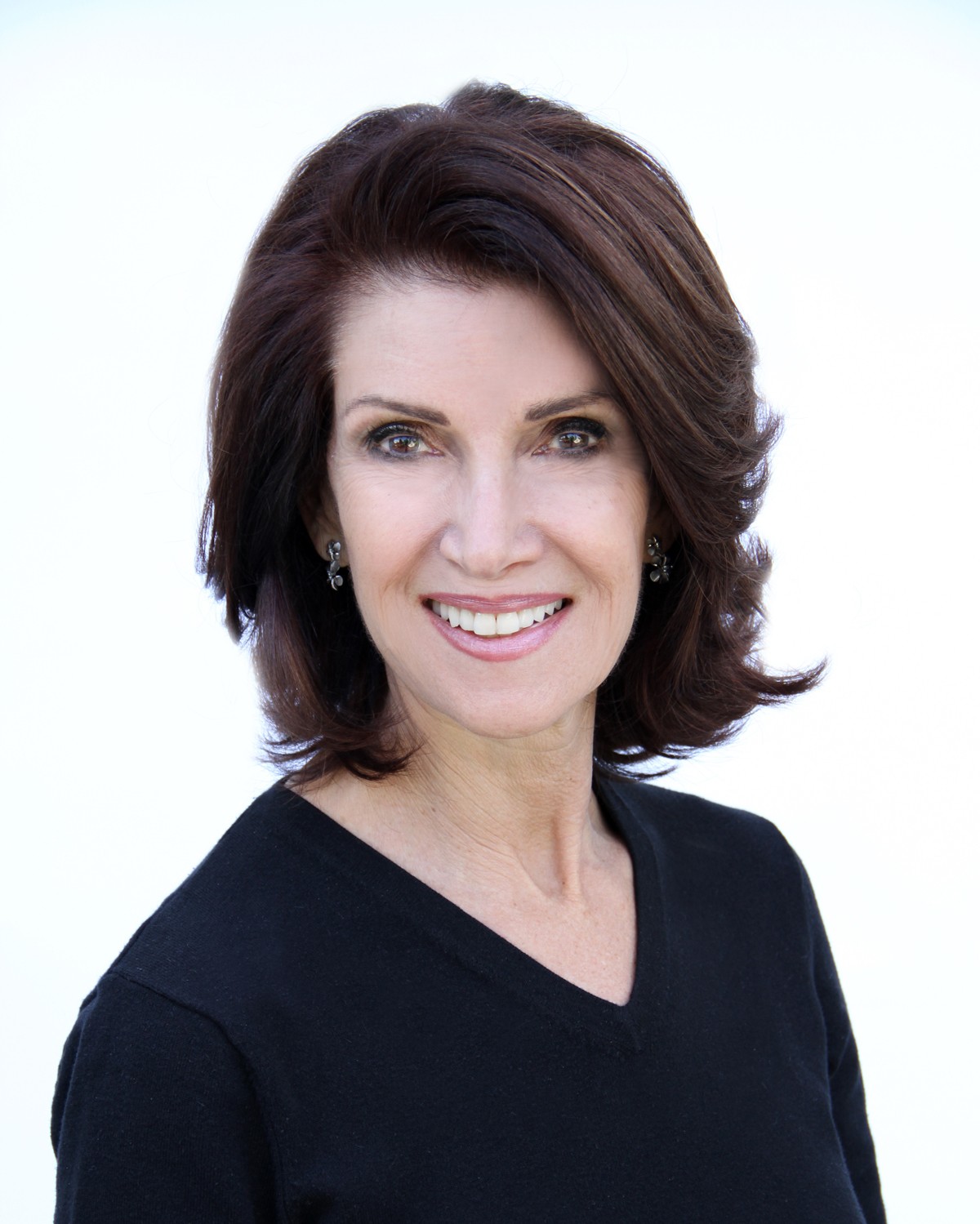 Barbara C. Oberman-Lippe brings 25 years of insurance experience to her clients. Barbara's experience with workers' compensation began at a San Fernando Valley industrial medical clinic where she worked with local employers developing risk management and injury prevention programs.She has worked with companies of all sizes from startups to large national companies creating cost effective insurance programs. She launched her own insurance agency in 2007 after working in the insurance industry for over 15 years.Barbara brings a depth of knowledge and her passion for excellence enables her to bring her clients cost effective and streamlined solutions. Barbara has published numerous articles on employee benefits topics including cost saving tips, employee wellness, and the Patient Protection and Affordable Care Act. She has been a speaker at the USC and UCLA Management Schools and has been interviewed by NPR host Patt Morrison as well as by the San Fernando Valley Business Journal on subjects relevant to employers.Barbara lives in Woodland Hills with her husband, Greg, and their whippet Logan.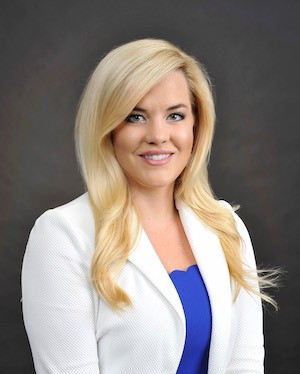 Danielle Lucas, Executive Sales Consultant at Warner Pacific, has specialized in Workers Compensation for nearly 10 yrs.

During a majority of those years she has focused on providing education and training regarding Workers Compensation and has Workers Compensation carrier experience and therefore understands the inner workings of carriers and the offerings they can provide to their clients.
Danielle's years of experience enable her to assist in navigating the ever- challenging marketplace and determine the best solutions for her clients..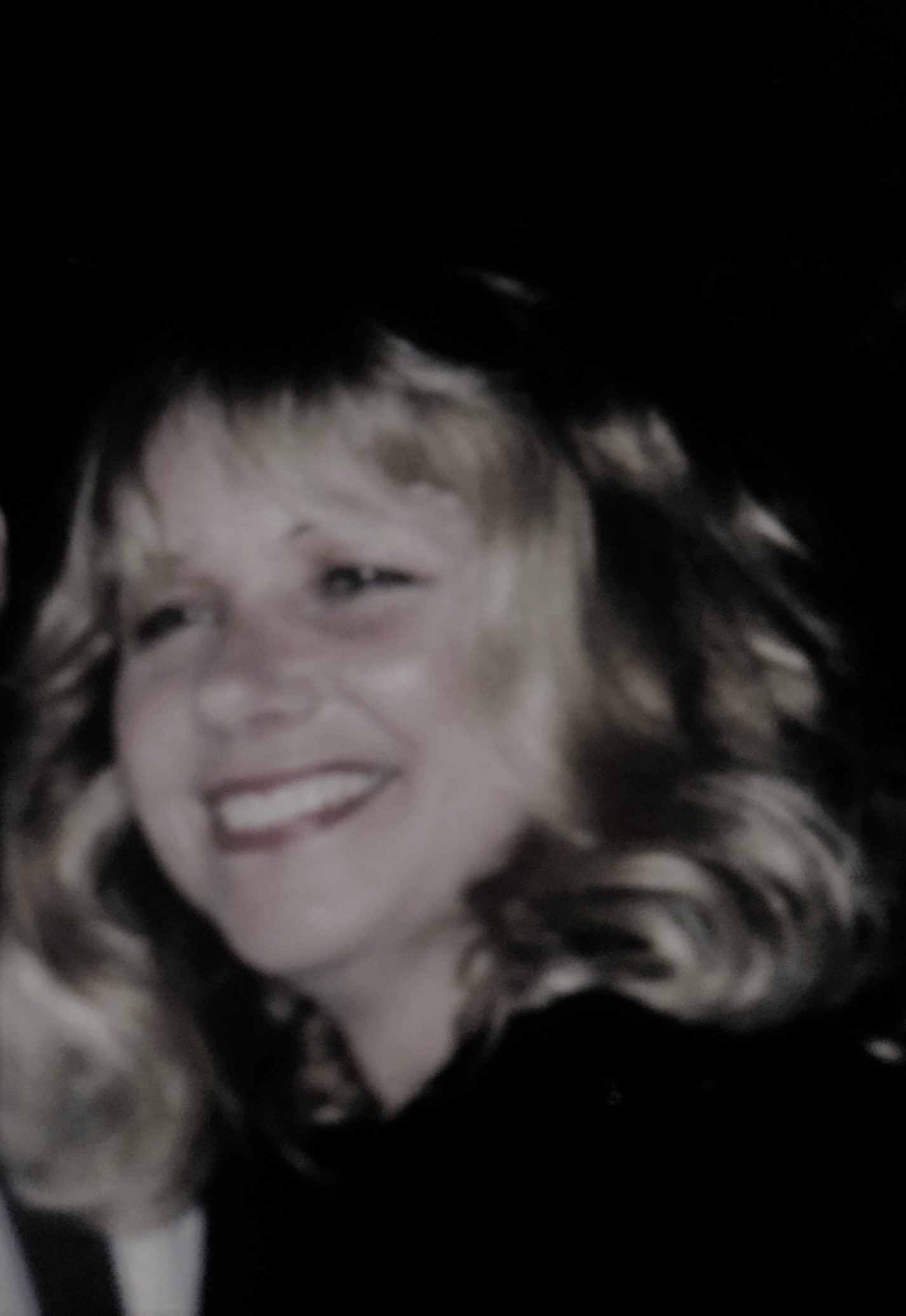 Debi Espinoza, HR Consultant. With over twenty years as a Human Resources professional mostly at a director level or higher; Debi Espinoza has enjoyed the pleasure and honor to work in some of the most compelling industries, such as; education, entertainment, healthcare and high tech. Each organization provided her with a greater understanding of company culture. Debi has been challenged throughout her career and states "I can honestly say, I believe I've seen it all." Throughout her career she has had the opportunity to work with some of the most talented and brilliant minds. Although her strength is overall organization and team-building, Debi has extensive experience in all facets of the Human Resource arena, including workers compensation administration, reporting, compliance and legal proceedings.
Understanding an organization's culture, its challenges, potential success and growth possibilities, has become her calling.