Achieve financial success in the cannabis industry
Fast track your way to building a profitable cannabis and CBD business
Learn more
Financial freedom in cannabis doesn't come overnight
Starting a business in cannabis is tough, and the truth is most businesses are not set up for success. With the constantly changing cannabis regulation, the limited access to banking and insurance, high taxes, and limits on advertising, business face an uphill battle to build a profitable operation.
The Right Financial Game Plan is Priority #1
By focusing on building your business foundation, growing your cash flow, and working with the cannabis regulation, you are one step closer to building a profitable cannabis business. Hard working entrepreneurs and professionals that are dedicated to an industry that is helping our planet and saving lives should have the ability to reach the financial freedom they deserve.
Kalogia has helped hundreds of entrepreneurs start and grow their businesses in cannabis through interactive courses, masterminds, and bootcamps.
Here's what some of our members have said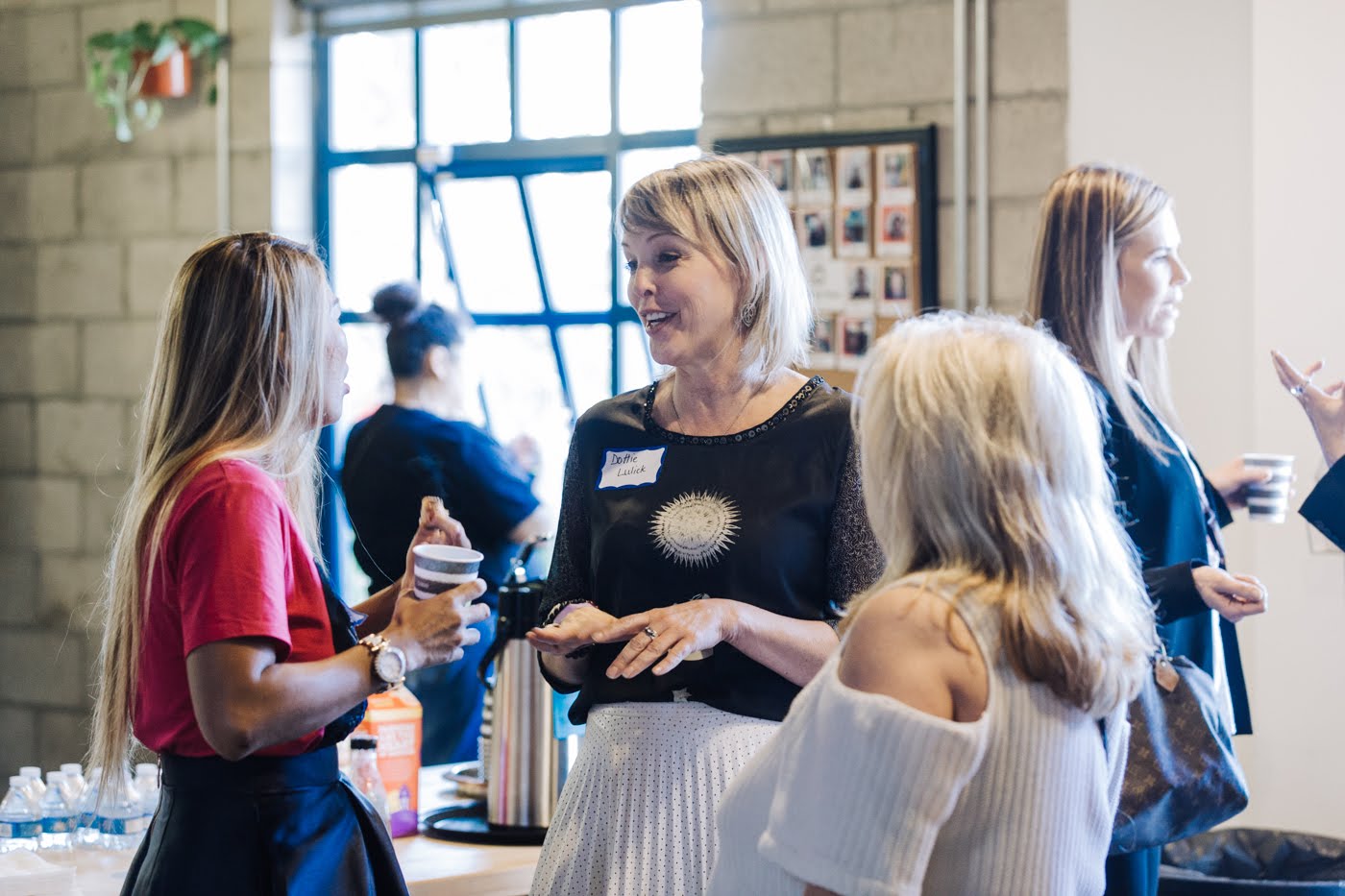 "Inspired and motivated to move forward with my business. I felt validated in my ideas and confident in the strategy I've put together!"
- Kimbra, Cannabis Women's Empowerment Attendee.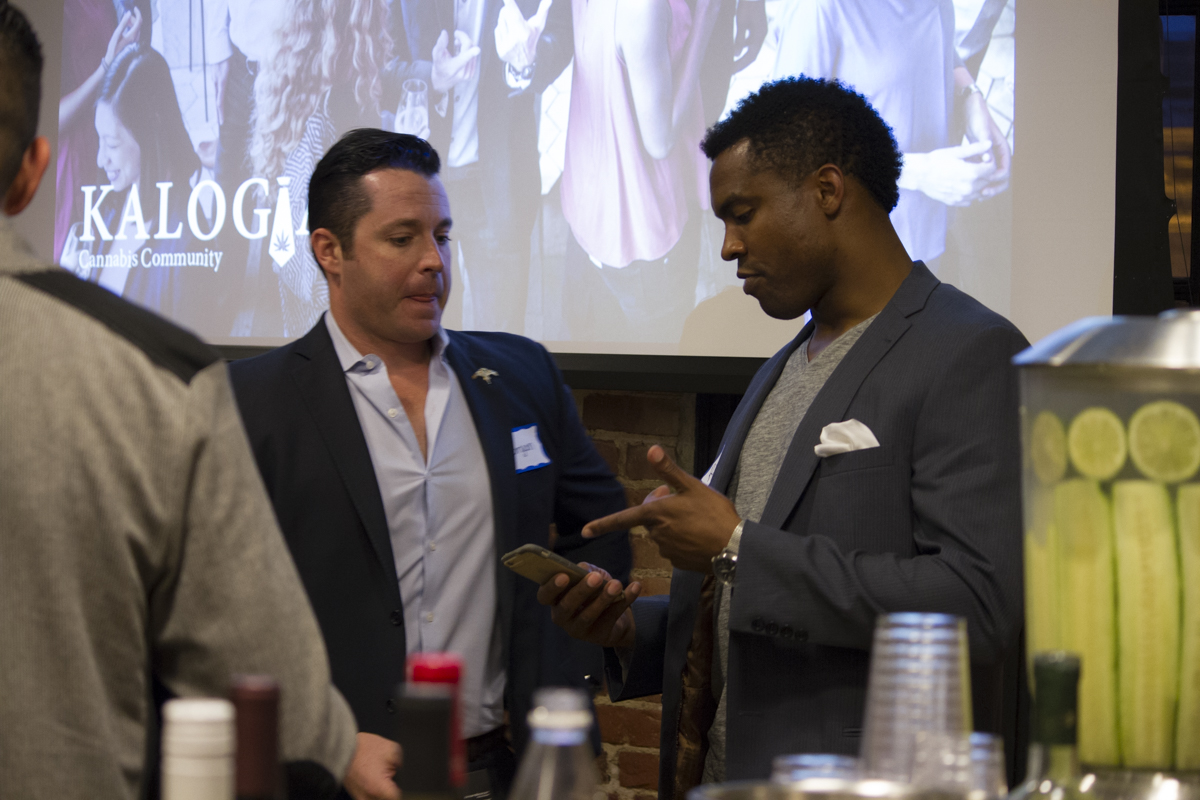 "Great Source of Information and strategies for putting together a compliant cannabis business model!"
- Brian, Los Angeles, California